Cote Automotive was founded by David Cote in 1986.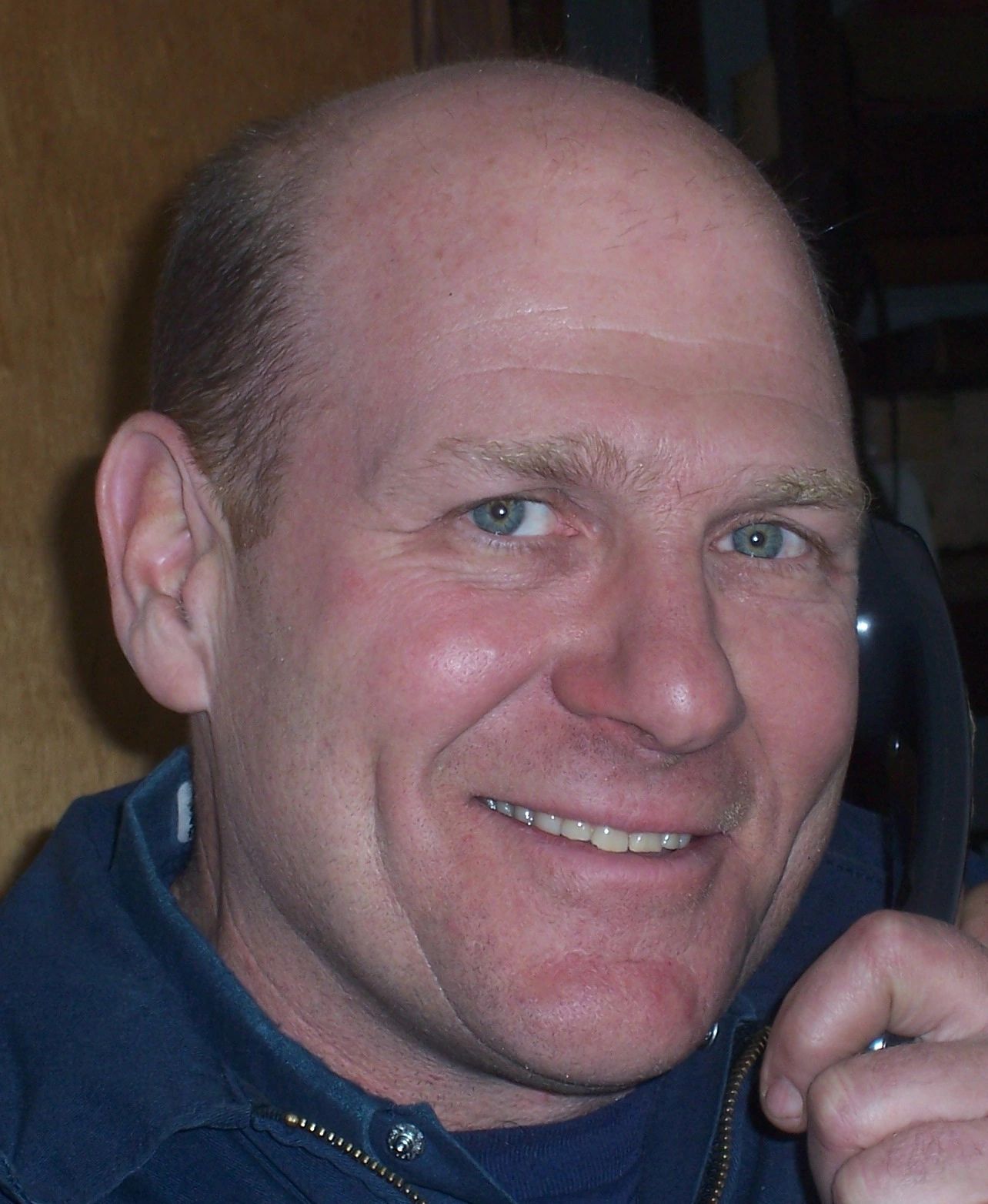 David learned at an early age the value of every automobile, and learned how the right care and knowledge could extend the life and performance of any car or truck. When David graduated high school he decided to enter the automotive industry .

David has always expressed an interest in classic cars.  Through out his 20+ years, David continues to appreciate classic cars and restoring them to their original beauty.

He continues to educate himself with all of todays modern technologies in automotive industry.

David opened Cote Automotive in 1986. Since then he has been providing excellent service and offering outstanding value to neighbors throughout Holliston and Middlesex county.

Questions? Call Dave at (508) 429-5328
We are independently owned and operated!